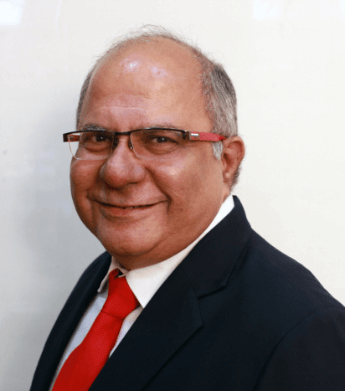 Manoj Kumar Mehrotra
Founder & CEO, Kimatsu Group
Manoj Kumar is responsible for the inception and growth of Kimatsu.
Manoj Kumar founded the Kimatsu Group in 1998. Having completed his Electronics Engineering from University of Madras, he worked with leading brands Philips and Toshiba for over 12 years as Head of Operations in Marketing of Home Appliances. He has an MBA degree in Marketing from Jamnalal Bajaj Institute of Management Studies, a premier management institution.
Today, Kimatsu Group comprises several strategic business units operating in the area of Manufacturing, Technology, Marketing and Distribution in the fields of Home Appliances besides other diversified fields such as IT , Logistics and Education (Techno India NJR Institute of Technology).