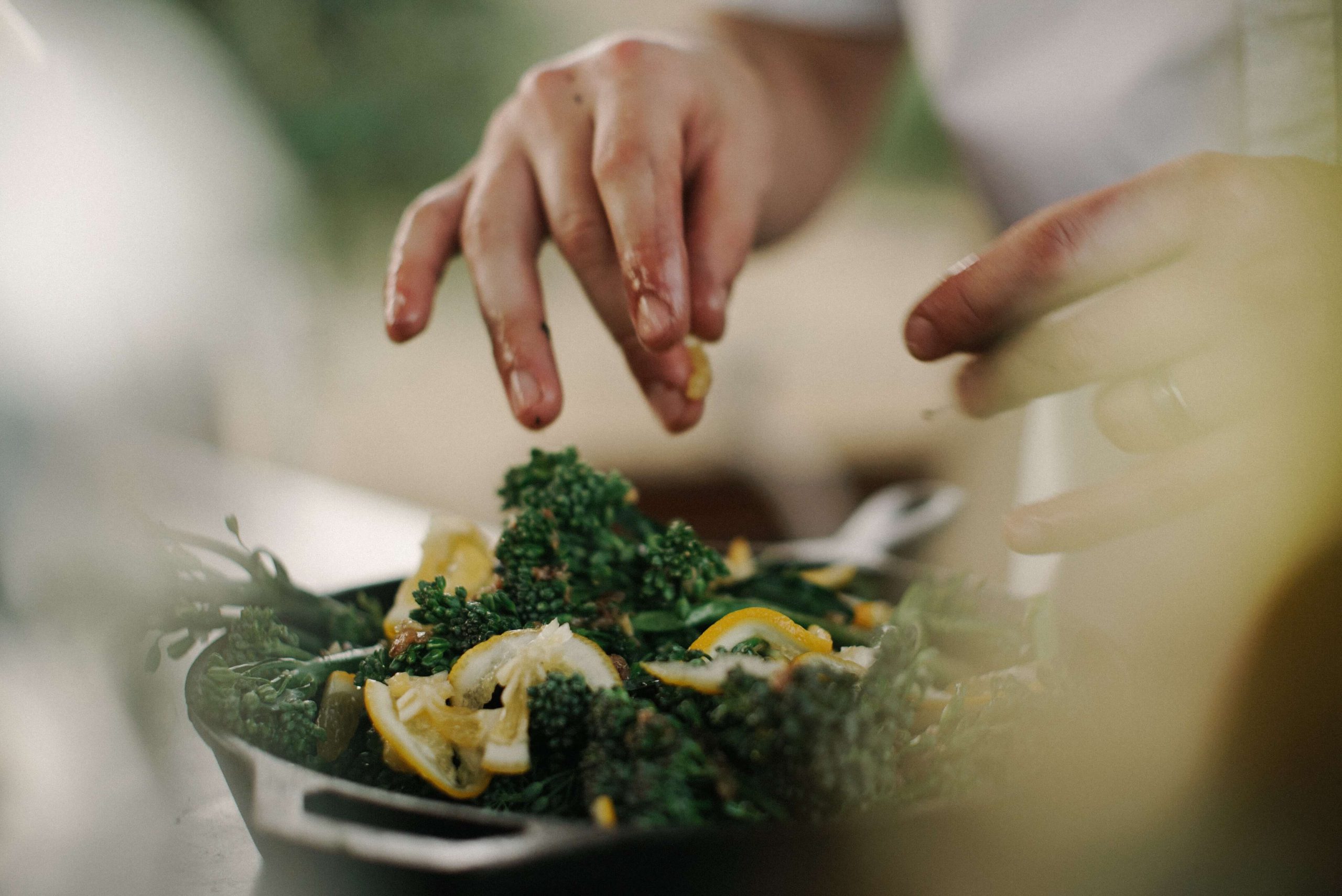 Tips for quick and easy cooking
In some gravy dishes that need tomato, you could use tomato puree or sauce instead of fresh tomatoes. It saves a lot of time spent in cleaning and chopping.
A lot of dishes use ginger garlic paste; you could peel the garlic and skin the ginger and grind to a paste in a mixer-grinder. You could store this paste in a container in the fridge. It lasts for a week or two, and saves you a lot of time. Green chilli paste can also be made in bulk and stored in the fridge.
When you have a little time and are chopping vegetables, chop in large quantities, and use what is needed, put the remaining for whenever to need them. Chopping vegetables at a stetch saves a lot of time.
Using fresh coconut is well and good. But it's a tedious task. You could grate a whole coconut at a time and refrigerate or freeze it so it can be used easily whenever needed. You can use the grater attachment in the Kimatsu wet grinder to get it done in a jiffy. Freezing allows it to stay for 2-3 months; only you will need to thaw it for about 5-7 mins before use.
In some South Indian recipes that use fresh coconut and curry leaves together, you could fry the grated coconut in bulk with curry leaves and store in the fridge. So when you have to make a gravied curry, this can be easily used.
Every time you need to cook potatoes, you could add a few more and cook in the pressure cooker. And once they cool, you could keep them in the fridge. The extra ones can be used to make stuffed parathas the following day, or anytime you need. If you use the Kimatsu mixer-grinder, food processor for making chapaati/roti dough, make some extra, and freeze meal portions in plastic disposable boxes, so that next time you need to make chapatis you need take out only one portion. The dough keeps for a month or two even, in the freezer.